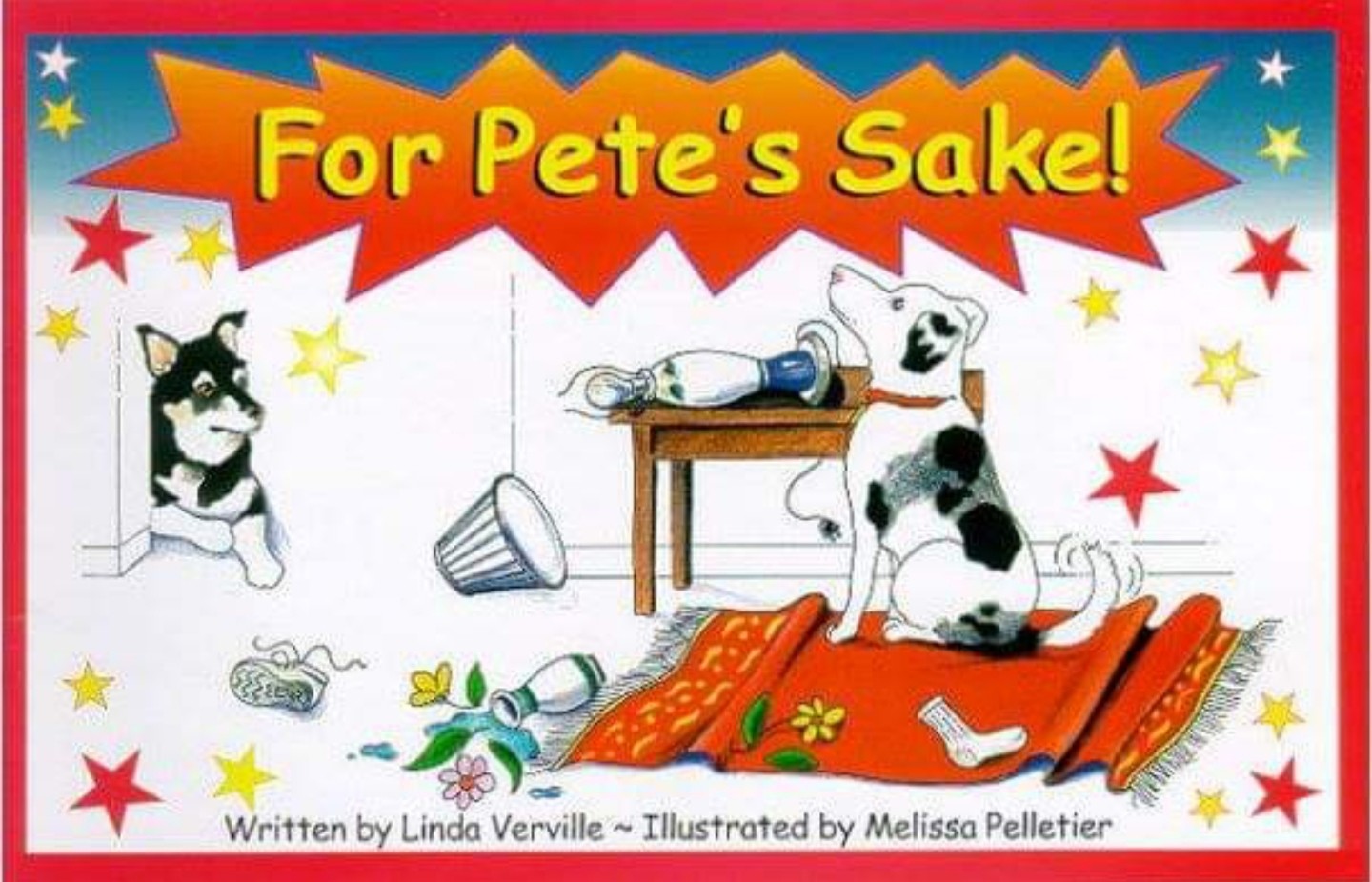 "For Pets's Sake!" Book
SKU 00001
Product Details
For Pete's Sake!
A book wonderfully written by Linda Verville and illustrated by Melissa Pelletier
Chelsea tells the true story about her best friend, Pete, who was born blind. While you will be surprised to learn about his unlikely accomplishments, you will be even more amazed when you discover another extraordinary challenge this determined little guy overcame.
This story inspires children -- and adults -- to believe in themselves and follow their dreams despite their limitations.
A portion of the proceeds goes to children facing challenges, special needs animals, as well as Project Pet Houses.

Ships same day for only $1.99
Save this product for later